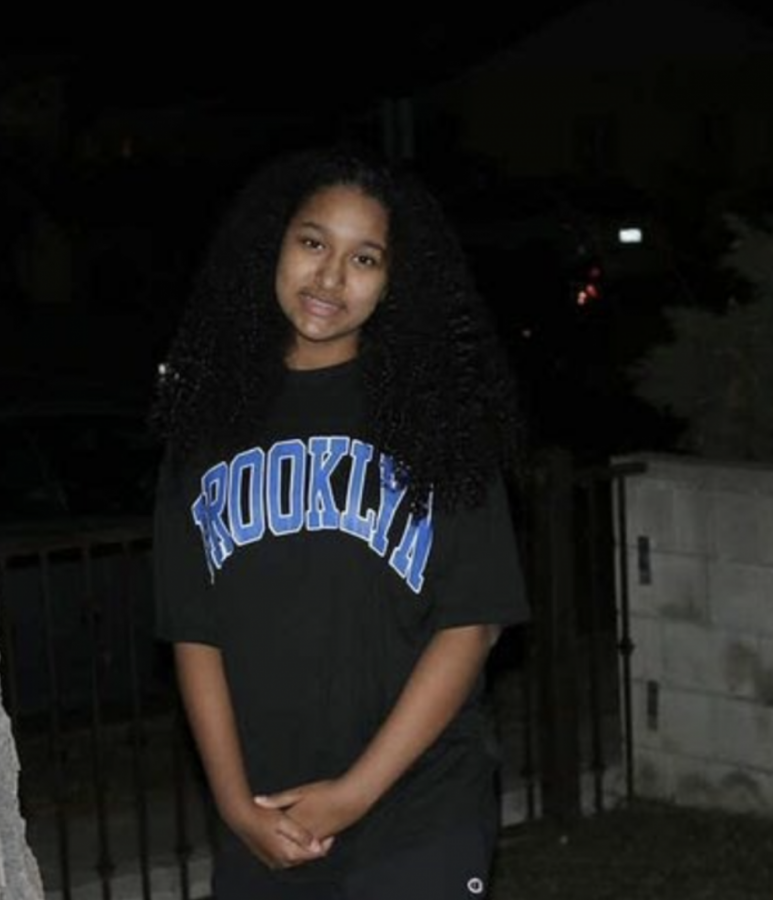 Humans of Westridge: Brooklyn P. '25
What's your favorite place on campus?
I like the fish room in the morning, and I really like going to the library during my free period.
If you could live anywhere, where would it be?
I kind of want to live on the East coast because it's colder, it's not as hot. So Boston. If I had to stay on the West coast, probably Washington. All my family lives in Southern California or New Mexico, and those are both hot. 
What's the strangest thing you've ever eaten?
Brooklyn P.: Eating doritos with pasta, like, mixed in. I had pasta—it was just buttered pasta—and I didn't want buttered pasta. And I had Doritos, so I mashed up the Doritos in a Dorito bag and I poured it into my pasta and ate it.
Reed D.: Was it good?
BP: I think so. I kind of forced my sisters to eat it as well.
If you could travel backward in time, what decade would you choose?
The 90's. Because the music was better, the clothing was better, [and] there were less people on this earth.
What's a special or unique talent that you have?
I can lip curl like Elvis, and I'm really good at procrastinating things.
If you were to have a theme song, what would it be?
Mine would be "No Scrubs" by TLC because that's a really good song and I really like it.