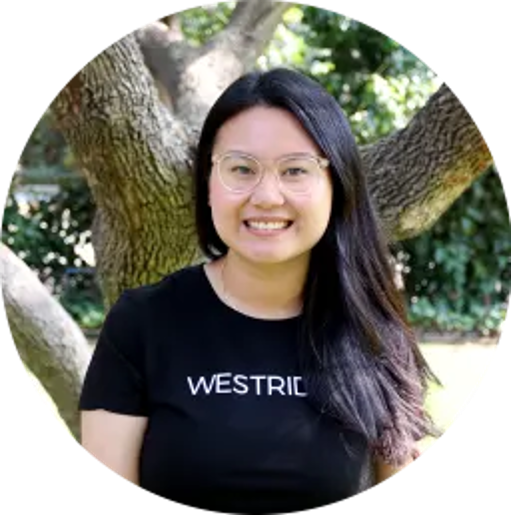 New School Nurse Vicki Trinh has a Path to Give Back
Vicki Trinh joins Westridge as the new school nurse this fall. She happens to join in an unusual time, where the safety of students and faculty is of utmost importance. Trinh welcomed me into her office on an early Monday morning. She wore a black jacket, blue scrubs, a mask, and clear glasses. Her warm personality immediately struck me, and I instantly felt comfortable engaging in a conversation with her. She sat down in her black office chair and we began to talk.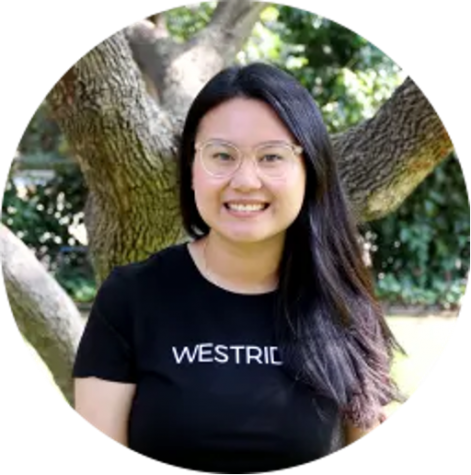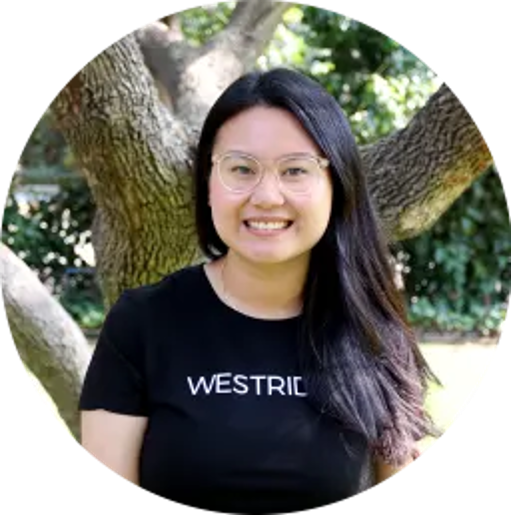 "I've always gravitated towards children," Trinh said. Growing up in Boston, Trinh's mother held a daycare center, where she was surrounded by kids daily. This inspired Trinh to connect with children on a deeper level.
Although she was originally studying Psychology at the University of Massachusetts, Trinh was inspired by ICU nurses and their selflessness. She decided to switch directions and loved the idea of working in the field of public health. "I've always leaned towards community-based systems," she said with a twinkle in her eye.
Suddenly, I remembered the value of having a compassionate, efficient, and empathetic nurse during a pandemic. I looked around, and I saw stacked boxes of PPE, extra masks, and industrial-sized hand sanitizer bottles. What a bizarre time to be in the medical field. During our conversation, Trinh mentioned she's only ever been familiar with being a nurse amidst a pandemic. Earlier during the pandemic, she worked at a co-ed school in Boston and that was her first-ever role in an educational setting. 
A student walked into the office during our meeting, and Trinh was able to effortlessly troubleshoot a simple discomfort. She mentioned the satisfaction she feels when she's able to make a child's day better by providing solutions. Although they may be quick and easy, they make a world of a difference. 
I talked to her about her ambitions outside of Westridge and what she hopes to achieve next. "My goal is to eventually work at a public school because that's what I've grown up with." 
Throughout our conversation, Trinh made it clear that she has a persistent goal to give back to her community. "Although I [never had] to go to the nurse regularly as a child, I saw that public school systems lacked resources and I never felt like I got the care I needed. I want to be a nurse that cares."