Engineer Jamie Linton Chases Passion for Educating Girls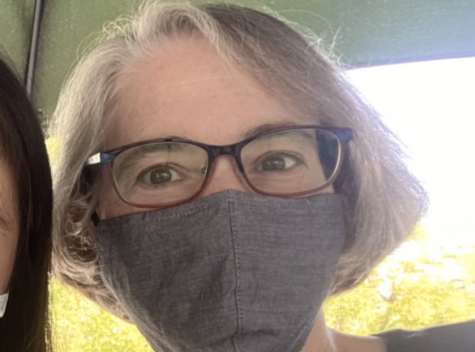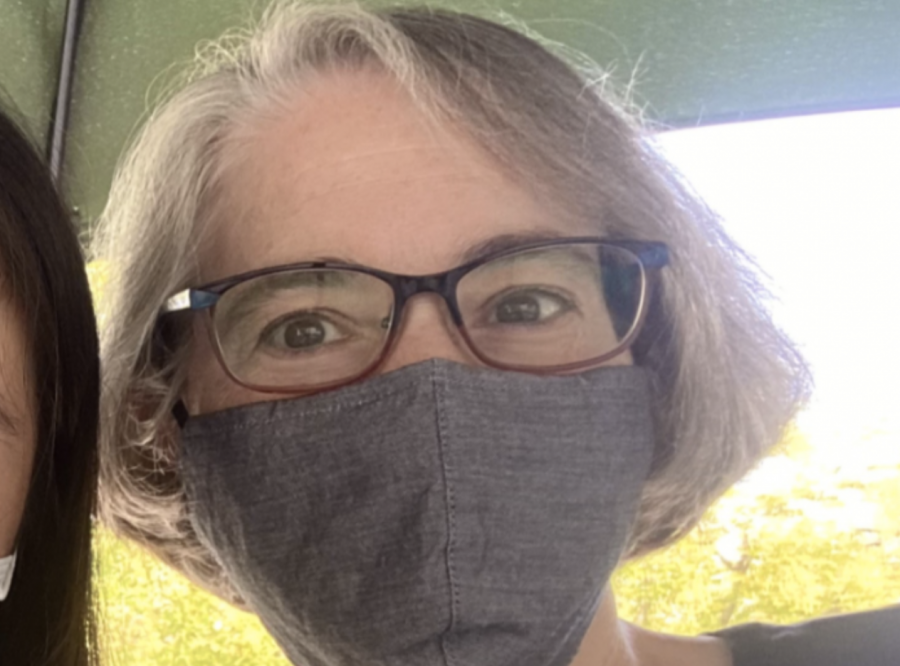 "I have always been a strong believer in girls' education and rights. When there was a math opening at Westridge, I thought, oh yeah!" With sparkling clear eyes, Ms. Linton told the story of transitioning from a successful engineer to teaching math at Westridge.
Before moving to California, Ms. Linton worked on rapid prototyping systems or 3D printing for DuPont, a company that pursues innovative technologies. Then she obtained a new job at Pfizer, where she conducted clinical studies and created x-ray techniques for detecting a failing valve. Ms. Linton also developed cardiac devices at Hearten Medical Inc. to treat babies born with patent ductus arteriosus, a hole or opening between major blood vessels.
Before coming to Westridge, Ms. Linton taught at Valentine Elementary School for seven years and later at San Marino High School for eleven years. She instructed students in the Girls Who Code club at the high school for six years and mentored Girl Scout teams for robotics competitions. Coming to Westridge provided a new way for her to continue her passion for educating girls.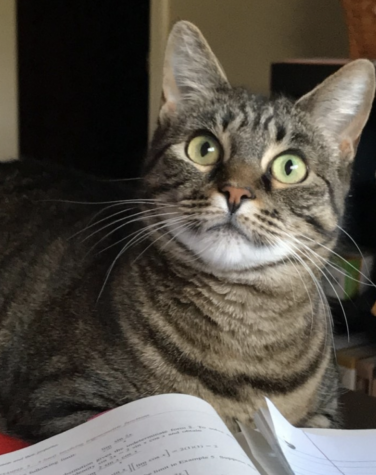 In her free time, Ms. Linton works with Elizabeth House, a non-profit organization and residential program that aims to empower pregnant mothers by providing shelter for them and their children. She came across Elizabeth House while browsing the internet and volunteered at the recent 2021 Hybrid Gala. "Elizabeth House, in particular, has further opened my eyes to the plight of people without housing and the lack of accessibility of resources and programs for pregnant women facing that situation."
At home, Ms. Linton owns two cats fostered during the pandemic from Best Friends Animal Society. When they were old enough to be adopted, she, her son, and her daughter decided to keep the mom (Marmalade) and one of her kittens (Jelly).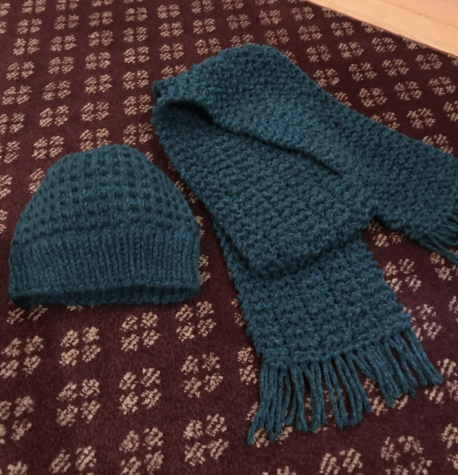 Outside of engineering and teaching, Ms. Linton also enjoys knitting and teaching others how to knit. "After my BC calculus class takes their AP test, we would use the last few weeks of school to teach them how to make baby quilts that were donated to a neonatal ICU." When I revealed that I am absolutely terrible at knitting, she comforted me by saying, "You just need patience. I could teach someone how to knit all day. Maybe I could teach you too!"
So far, Ms. Linton is thrilled to teach at Westridge. "We are all transitioning back to school, but I think the students here are awesome. I am really happy I made that change."
Corrections (6:00 pm Oct. 4):
-A previous version of this article incorrectly stated the baby quilts were donated to Ms. Linton's nephew. The quilts were donated to a neonatal ICU.
-A previous version of this article incorrectly stated Ms. Linton has two daughters. Ms. Linton has a daughter and a son.